Repositioning Property Assets to Maximise Value
At Eagle Property Group, we source, acquire, rework and manage commercial and industrial property assets for Wholesale Investors.
Our key difference? We produce better-than-market average returns in a 3-6 year time frame.
Our track record speaks for itself
We have gone full circle with a number of assets over the past 8 years. From acquisition to repositioning to resale, our work has resulted in excellent returns for our investors.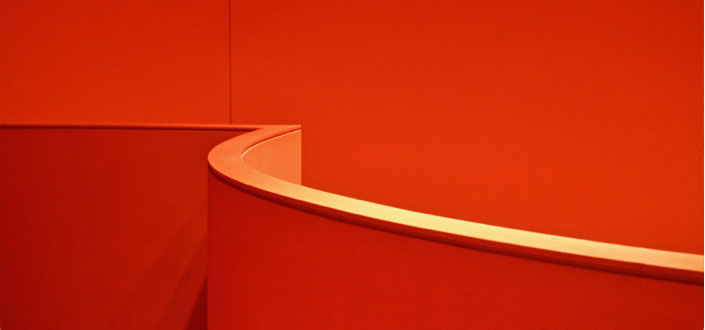 Finding a needle in a haystack
We practice patience and hard work. Our skill lies in finding that overlooked, underestimated gem and reestablishing its value to the benefit of our investors.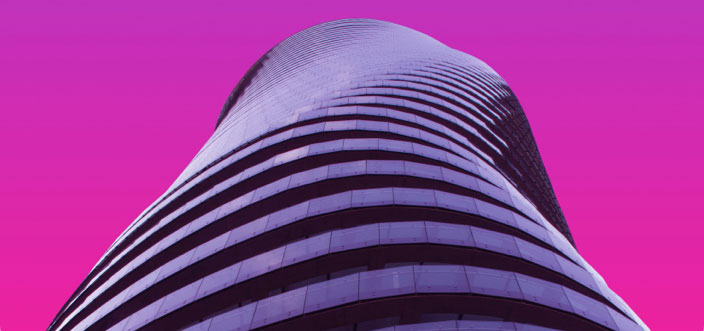 In recent years, we have partnered with Eagle on a number of value-add commercial assets. This is our third time partnering on a project. Our previous two partnerships have been very positive for our investors and we're confident this one will deliver similar benefits.
Silky Oaks Property Fund – Newcastle
Newcastle
Significant CBD Land Consolidation